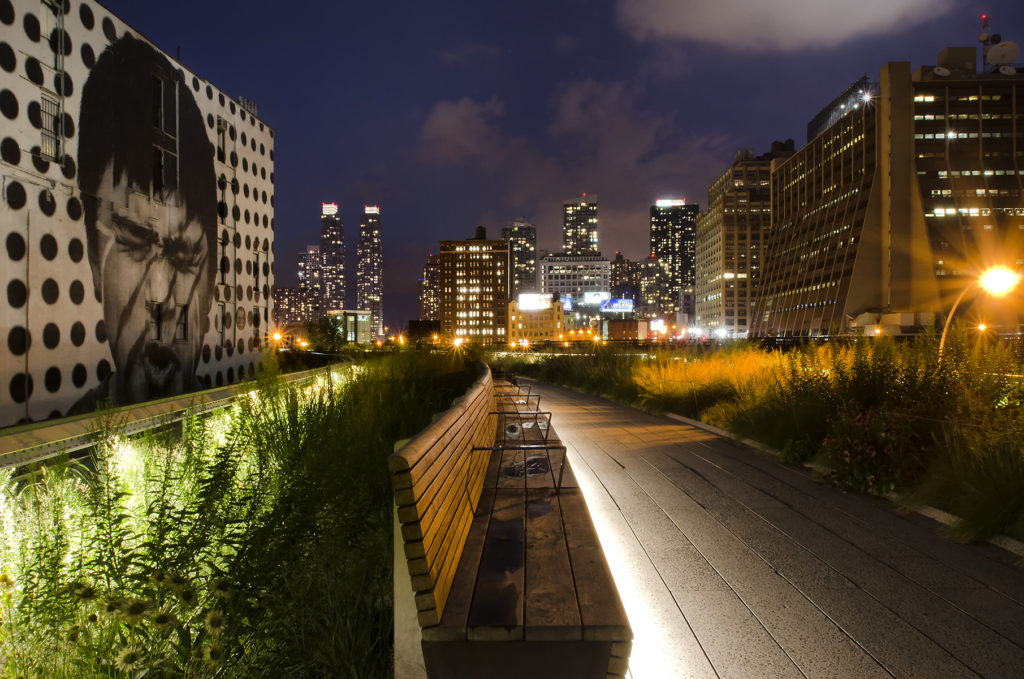 This neighborhood located west of Broadway over to the Hudson River, from West 14th to West 30th Street has seen many transformations in its time.  What was once a seemingly forgotten industrial neighborhood has in recent years become one of the most sought after places to live in New York City.
Not only is Chelsea buzzing with culture but it's also home to some of the city's most charming shops as well as endless options in restaurants, coffee shops and bakeries.  From the historic Hotel Chelsea to the ever-evolving art scene, this neighborhood offers plenty to see and do.
GALLERY HOPPING IN CHELSEA
Good art, bad art, edgy art, disturbing art – it's all here waiting to please and provoke in Chelsea. Teeming with over  200 galleries (many of which are housed in creatively converted warehouses), Chelsea is essentially a museum where you will find a mixed bag of all art forms from up-and-coming artists to the works of the esteemed greats.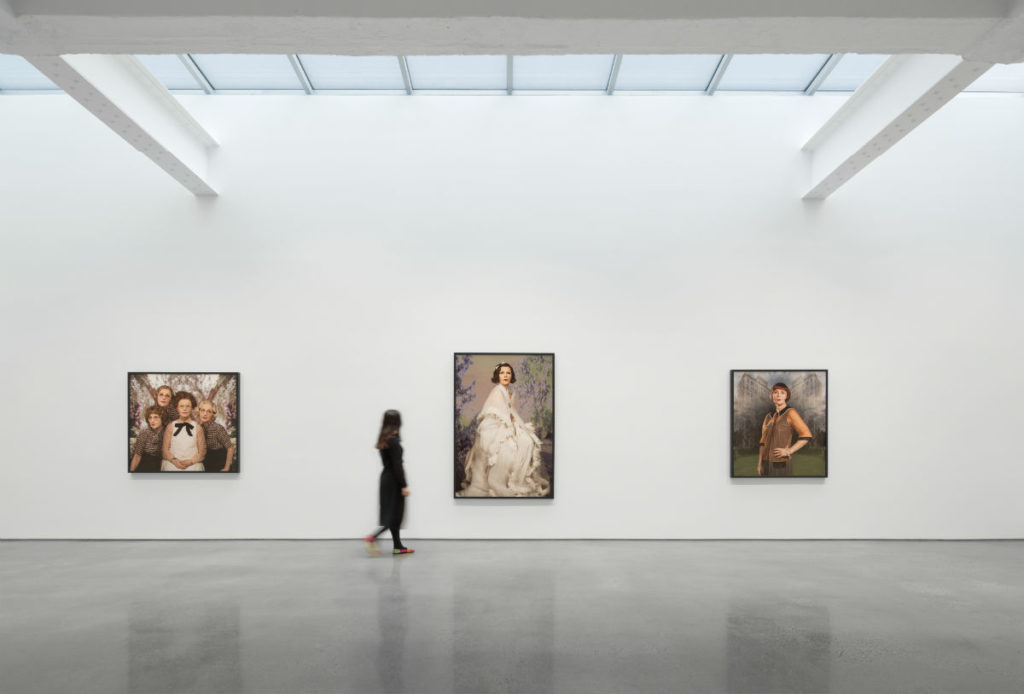 With so many galleries to choose from, it's best to wander up and down the blocks between 20th and 28th Streets between 10th and 11th Avenues.  The best part about viewing all this amazing art is you don't have to pay to look.  A few of the  must-see to visit when in the neighborhood are: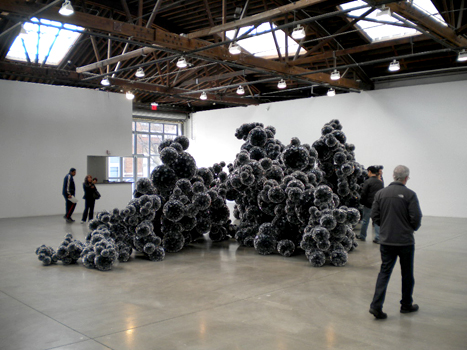 Pace Gallery,   510 West 25th Street   http://www.thepacegallery.com
With four locations in New York-three of which are in Chelsea-the focus is on contemporary works of well known artists such as Chuck Close and Kiki Smith.  Check out their Mark Rothko exhibit called Dark Palette opening November 4th.  The exhibition reveals the development of Rothko's expressive use of dark colors in his sectional paintings.
Luhring Augustine,   531 West 24th Street   http://www.luhringaugustine.com
A great gallery to see large scale sculptures, video installations, photography and performance art.
Lisson Gallery,   504 West 24th Street   http://www.lissongallery.com
Shows many important Minimal and Conceptual artists such as Sol LeWitt, Richard Long and recently held an exhibition of 101 year old minimalist painter Carmen Herrera.
Gagosian Gallery,  522 West 21st Street http://www.gagosian.com
Modern and contemporary works by American and European artists including Julian Schnabel and Richard Serra.  Their upcoming exhibition NOT ABSTACT II opens November 10th with photographs by renowned German artist Andrea's Gursky.
303 Gallery,   555 West 21st Street   http://www.303gallery.com
This long running gallery (since 1984) has cultivated the careers of major stars like Rodney Graham, Doug Atkin and Mary Heilman.
David Zwirner Gallery,  537 West 20th Street http://www.davidzwirner.com
David Zwirner has long been a leader in the New York gallery scene, representing more than 40 artists and estates in contemporary art, Jeff Koons and Chris Ofili have shown here.  Two of Zwirner's three Chelsea locations have in-gallery bookshops.
Jack Shainman Gallery,   513 West 20th Street http://www.jackshainman.com
The focus of the gallery has been to exhibit, represent and champion artists from around the world, in particular artists from Africa, East Asia and North America.[/fusion_text]